Let's hear it for our favorite day of the week.
And for getting out of the hum-drum cardio routine that you're currently doing. That's right, it's good to change things up. In your cardio routines, it's especially good to keep your body guessing. Mixing things up so that you're body is constantly trying to figure our what's coming next. This builds endurance and keep your metabolism revved up. I mean, that's why we're working out after all, isn't it?
Yeah. You'll thank me when it's done. Just remember to go at your own pace, adjust as you need to, but don't let your brain talk yourself in to not pushing. Too often we start listening to our brain talking all that nonsense about how tired we are, or how hard this, or I can't do it…you can!! It's all about you deciding that you're going to do it, and just doing it. Tell that brain to shush. Lace up your shoes, and just go. Get lost in your music, in your thoughts, let this be a moment of therapy for yourself.
Oh em gee!! I'm so excited…I just stocked myself up on a few new cute workout clothes…and I got them on sale! I always wait to buy those expensive brand things until they hit the sale rack, because I can't see spending $60 for a workout tank. This means though. that usually they're out of season, but what-evs. It's currently 80 degrees in ABQ. And besides, I have this thing about workout clothes, even if it's fall outside, I don't like long sleeves on. It makes me feel claustrophobic, and then I start sweating more, and getting hotter, and can't focus on my workouts. I used to be this way with pants, but I'm getting better. So, while I'll wear long sleeves in to the gym, there's always a tank top underneath.
This tie up shirt from Lulu was just too cute. And my friend Lauren Rene is always rocking them, so when they went on sale, I was super pumped! Scored it for $34!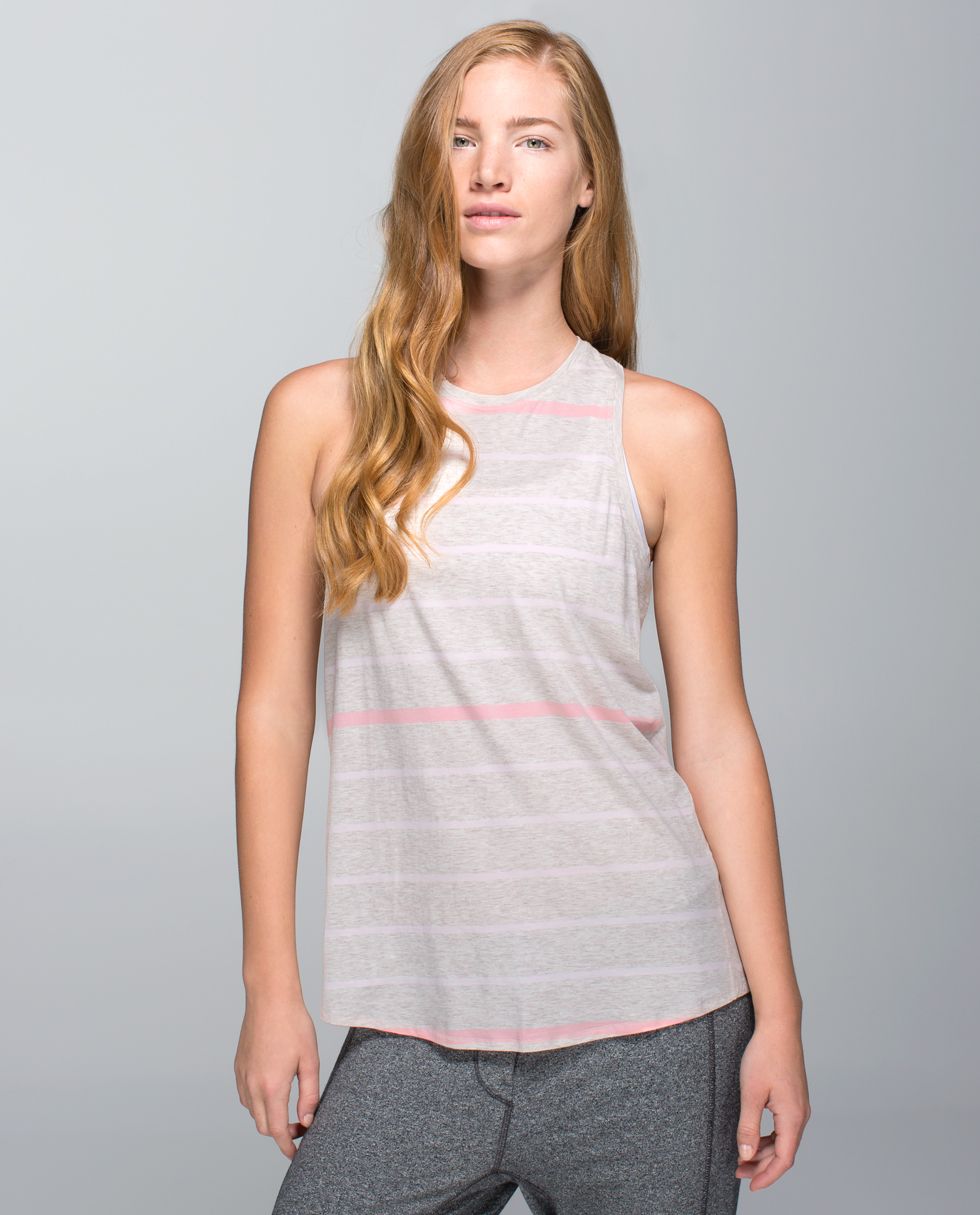 I also got this cute but sexy tee — haven't taken it off for 3 days [true story]. Only $29!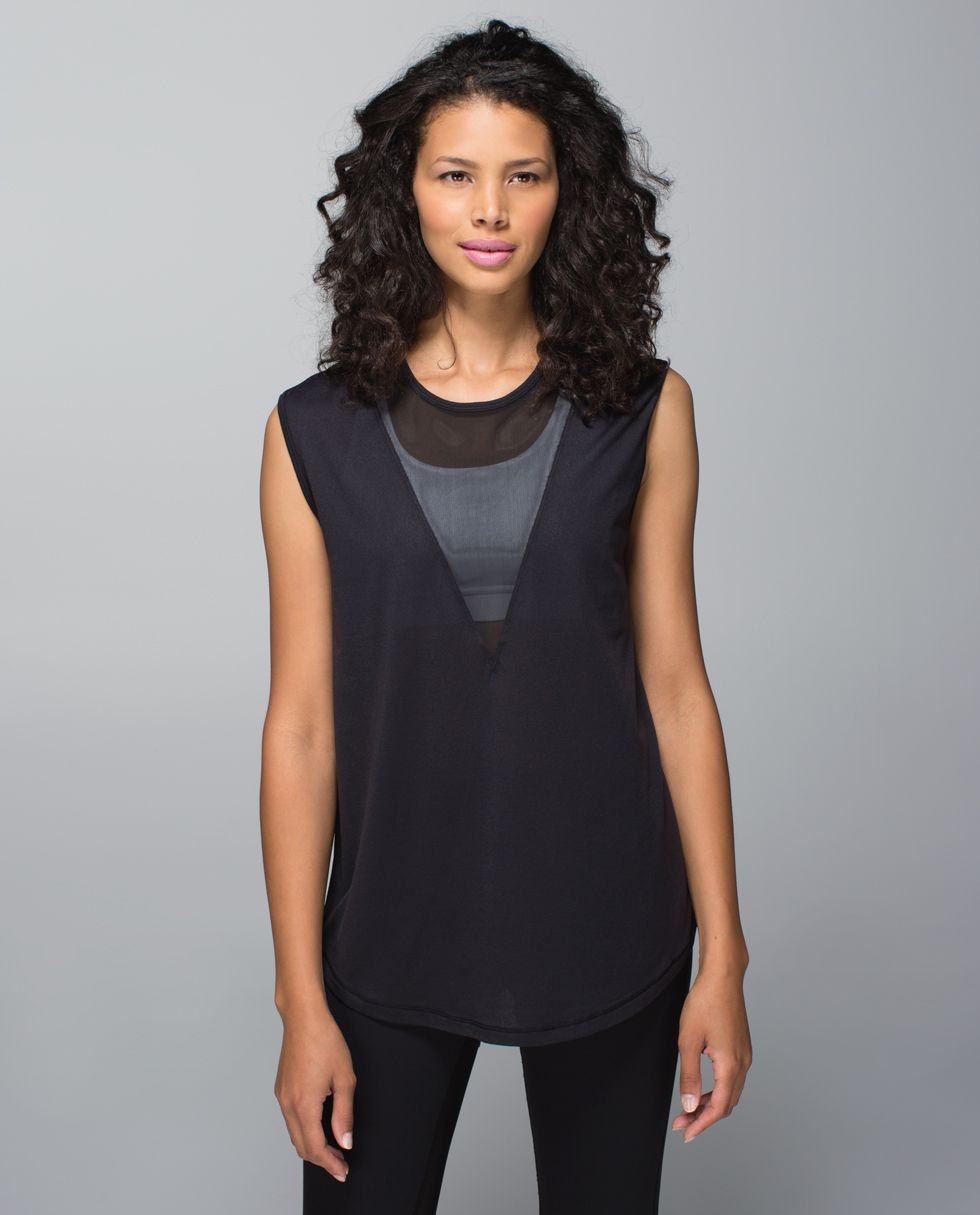 Also snagged a new pair of shorts. These are super comfy and light. I know they're going to be a huge staple for me in the summer.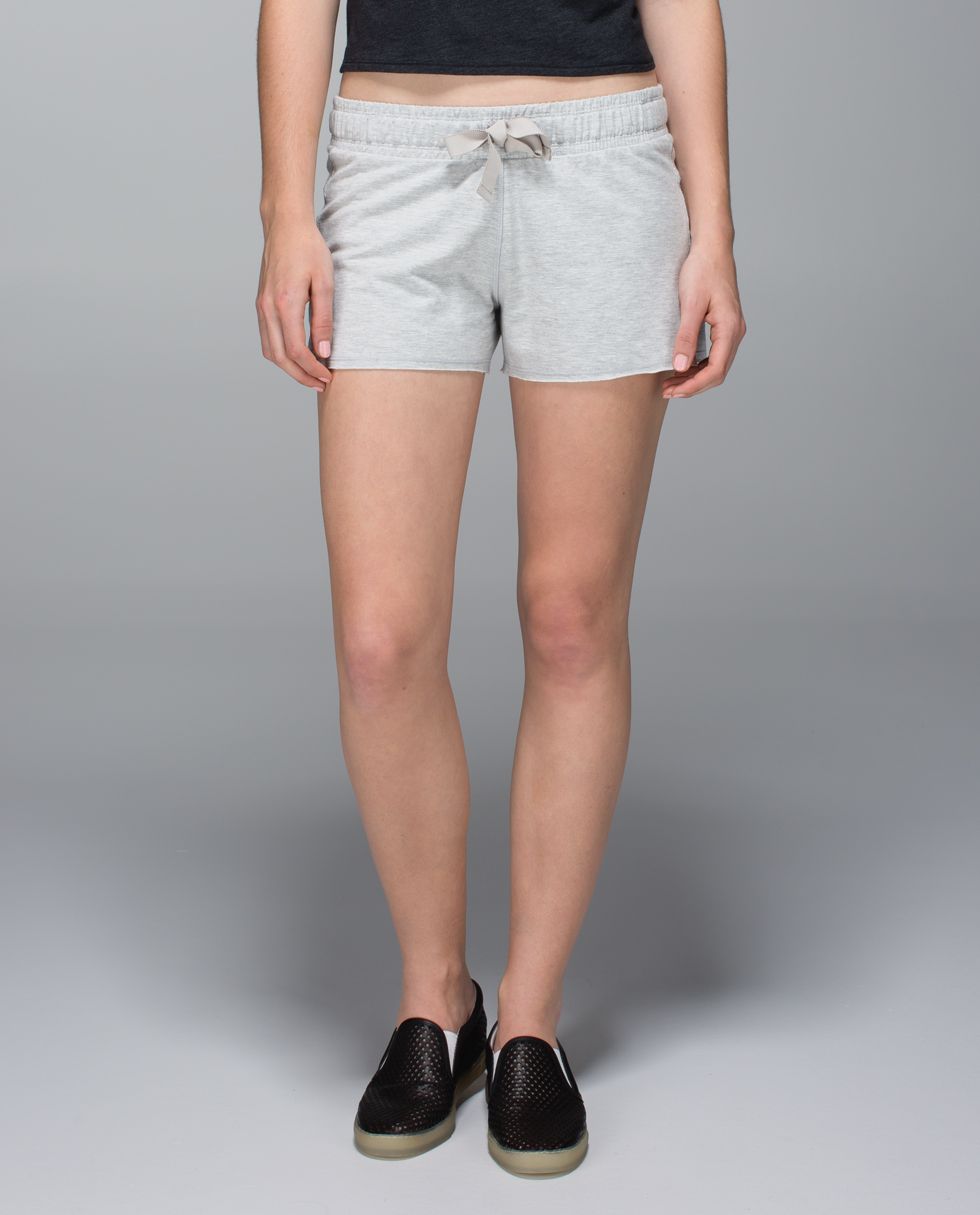 Don't forget!! My NOVEMBER group challenge is gearing up to start November 3. Don't get stuck in that same cycle of gaining the Holiday 10!! Instead, kick off the holiday season feeling lean, trim, energized, and cheersing to your health! The average challenger looses 10-12 pounds and 8-12 inches!
The TOP CHALLENGER [based off of body fat % lost] will win:
-$50 cash [and the chance to earn more as the group grows]
-a box of Spark
-a bottle of Catalyst
-Champion sports wrist band
By joining the group challenge, you'll be receiving:
-all the supplements for the 24 days
-1 on 1 coaching
-meal guide and meal ideas
-workout ideas
-access to a secret Facebook Page where we motivate and support each other, also share meal ideas, instant answers to questions, exercises, tips, and informational sheets.
Email me TODAY to get set up for your challenge!! Stephsbitebybite@gmail.com
Every week I send out a newsletter with fitness tips, recipes, and workouts. Want to be on the mailing list? Then sign up for my NEWSLETTER!!
{ 1 comment }